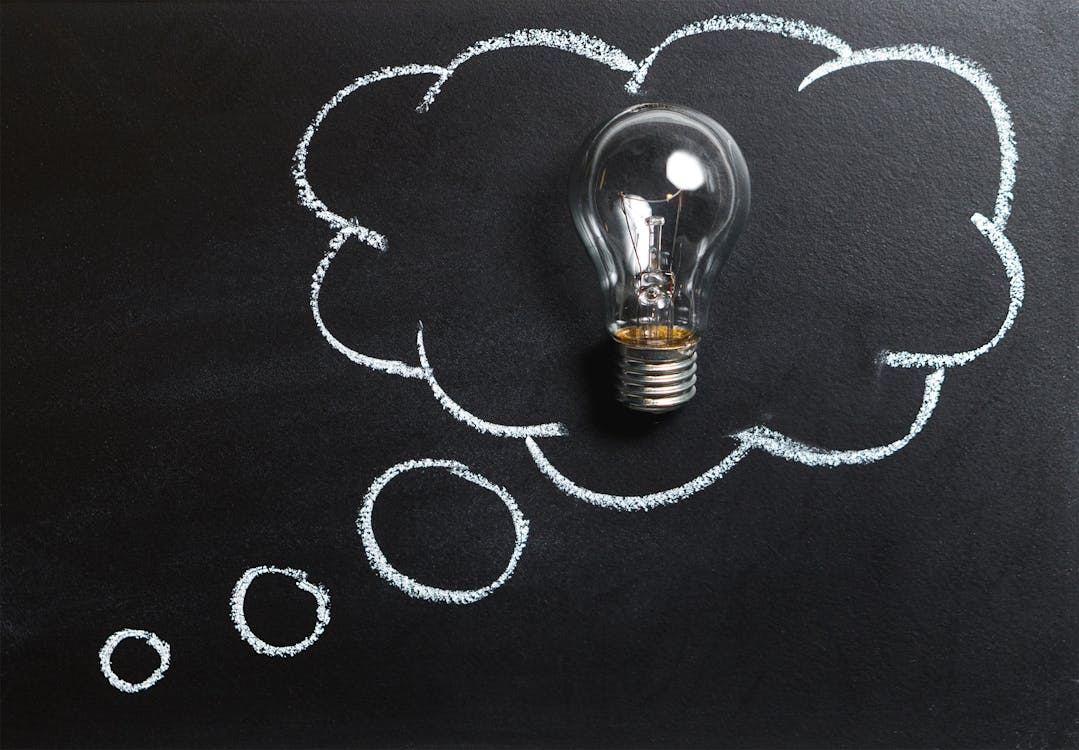 The Triad-based tech company has brought together a team of professional interior designers to help them expand their horizons.
Earlier this summer, Intiaro, a leader in the 3D visualization industry and the software of choice for prestigious brands like Lexington Home, Century and Norwalk, made the decision to diversify their industry knowledge by putting together a team of interior designers to provide them with firsthand insight into the design world. 
The group, which Intiaro has dubbed the Designer Advisory Board, consists of 10-15 interior designers from a wide variety of backgrounds, though all of them have extensive experience working in the residential market.
"By carefully selecting designers from different parts of the country with highly varied backgrounds, we believe that this group makes for the ideal brain trust," Intiaro CEO Pawel Ciach said.  
The designers who make up the board are similarly enthusiastic. "What you are tapping into is perfectly of the moment," said board member Alex Dawson, Department Head for Interior Design at Clary Sage College in Tulsa, OK.
Designers were universally impressed with the core technology driving Intiaro's platform. "What is really remarkable is the detail you can see in the rendered image of the furniture. It's almost an instant sell to my client as it looks so real," Carol Cisco, Principal of Signature Design + Studio said.
Continue Article Below
"A true sign of an innovative company is the willingness to evolve according to the demands of the market," Richard Sexton, the U.S. General Manager said. "We can't expect to fill the void for these design professionals if we don't actively listen to their needs."
Intiaro is a leader in 3D visualization tools for the home furnishings industry. The visual platform incorporates a sophisticated configurator with hybrid 360-degree visualization as well as both app-less AR and dedicated white-label AR apps. In addition to Vanguard Furniture, industry leaders Ethan Allen, Lexington Home Brands, Century Furniture and Norwalk Furniture all leverage Intiaro technology to better serve their dealers and retail customers. Intiaro is based in Greensboro, NC with additional overseas offices.
Subscribe to our newsletter today!